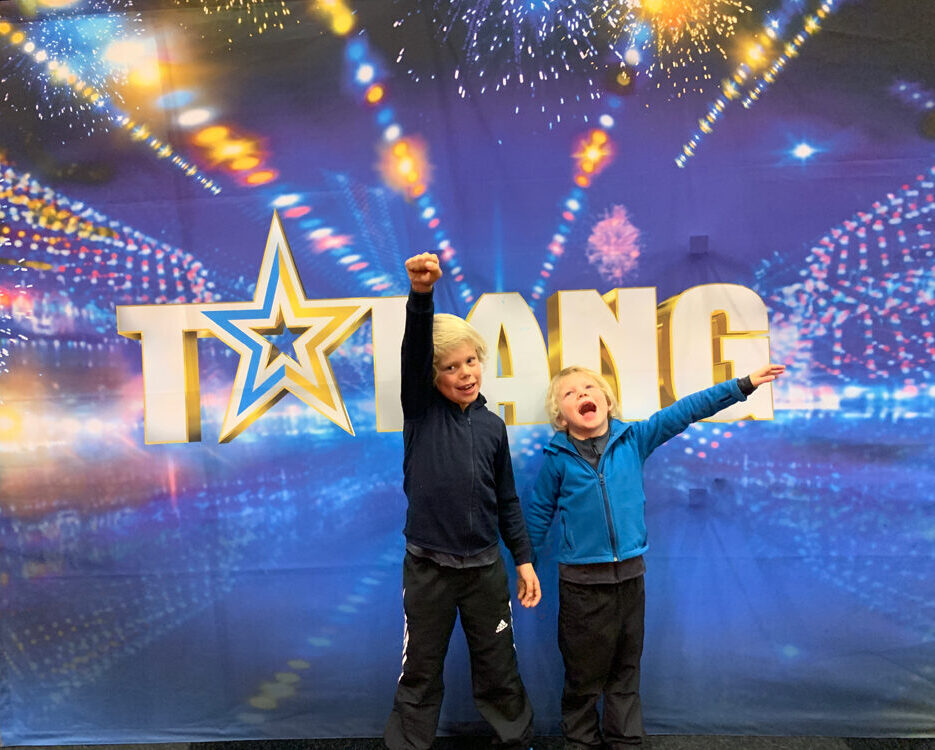 Efter Golden Buzzer blev det fest!!!
(for English see below)
Efter David Batras guldregn blev det intervju igen med Samir och Per och hela familjen fick komma bakom scen och gratulera! Därefter firade vi allihopa på en mysig restaurang (farmor fyllde dessutom år så det blev dubbelt firande). Ja det blev en riktig hejdundrande fest! Som vi njöt men ska jag vara riktigt ärlig tror jag knappt att vi riktigt förstått hur bra det gått. När vi väl la oss somnade två fantastiska pojkar helt utmattade men med två stora leenden på läpparna!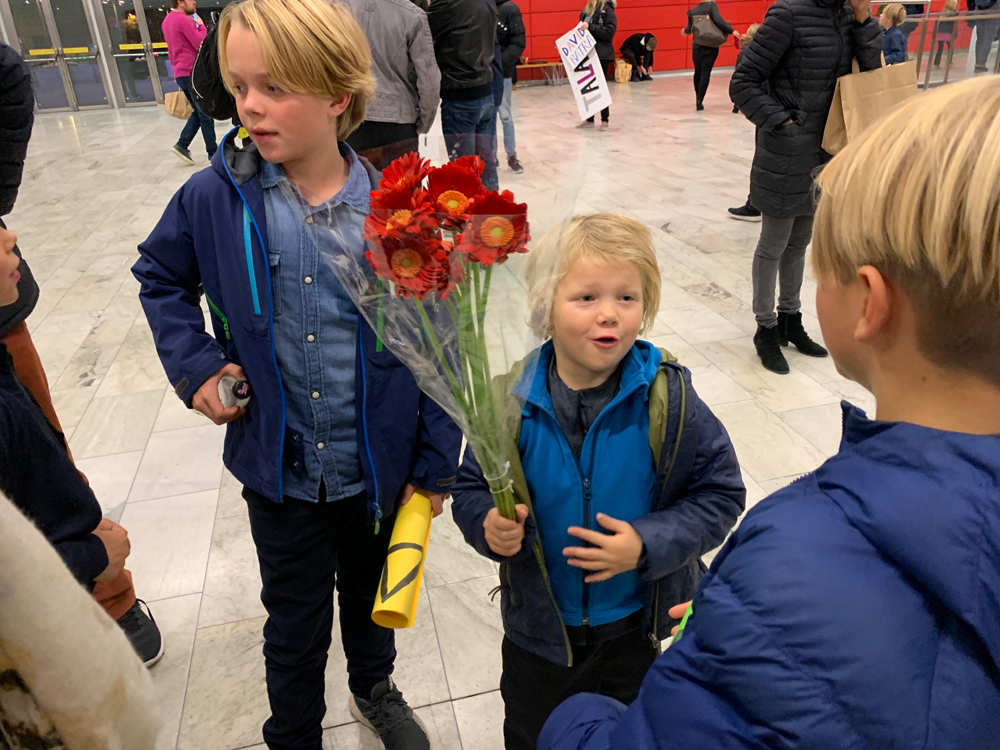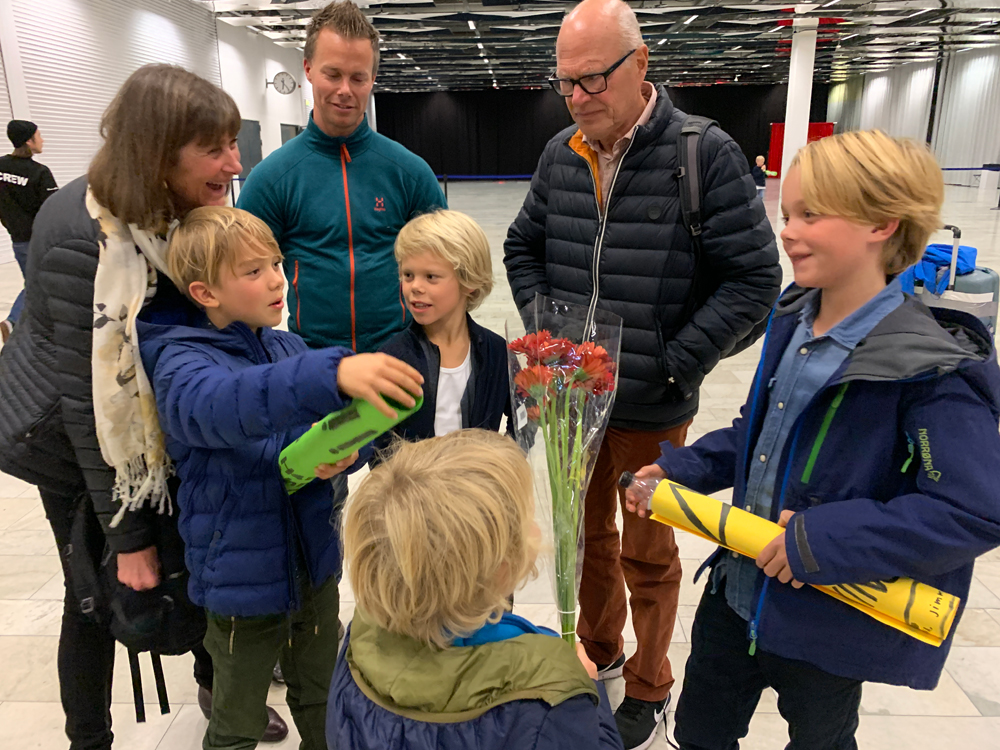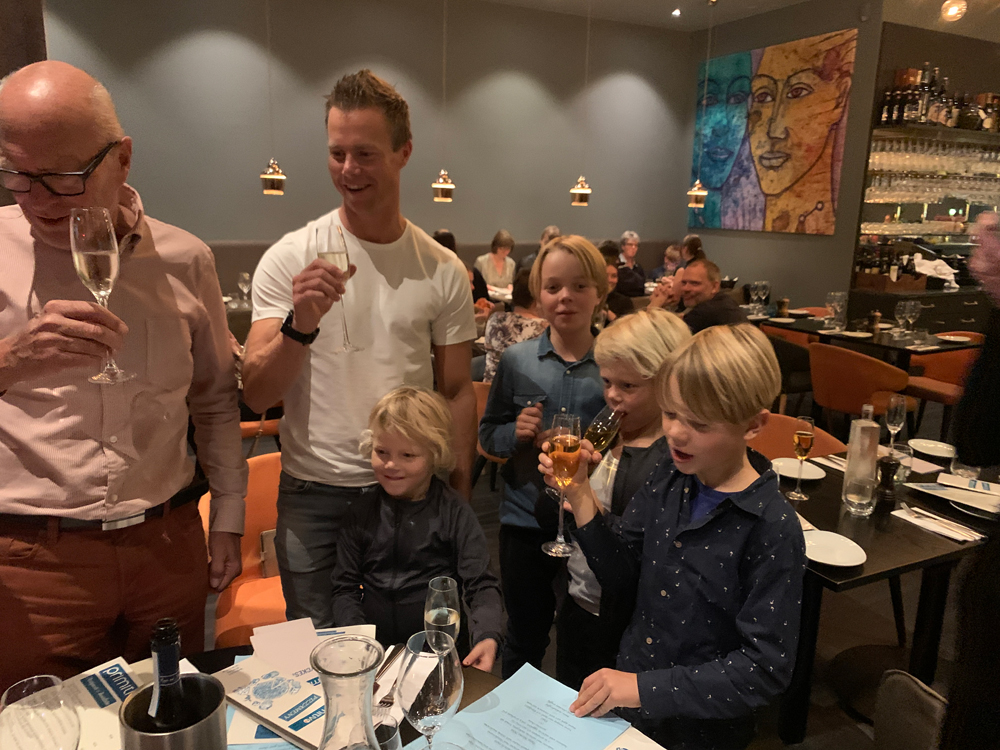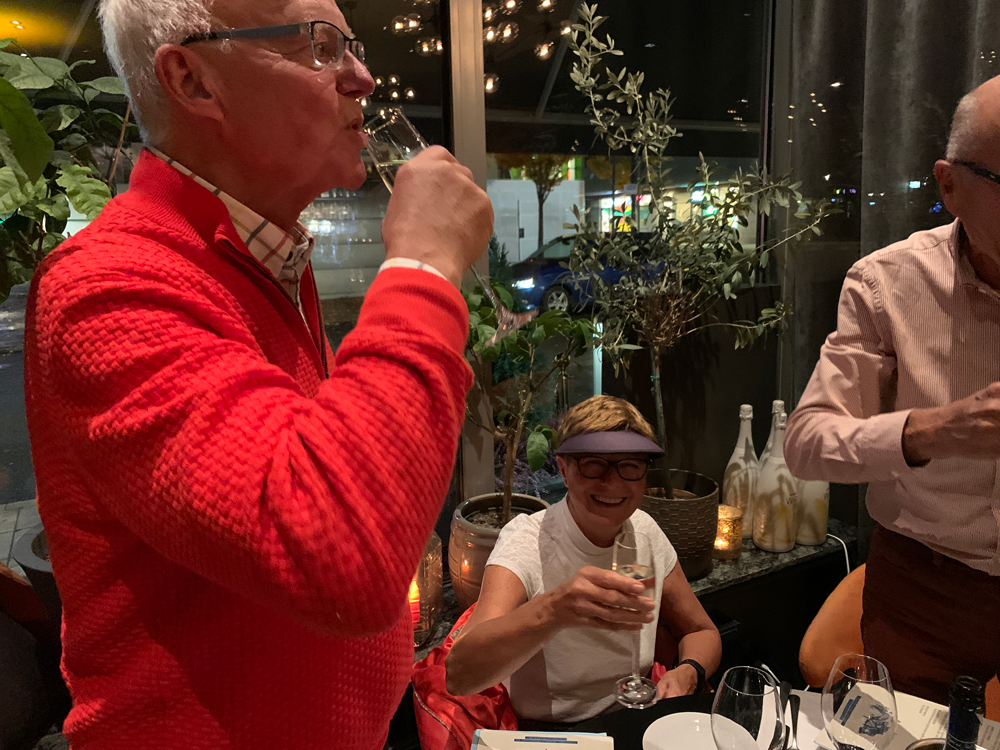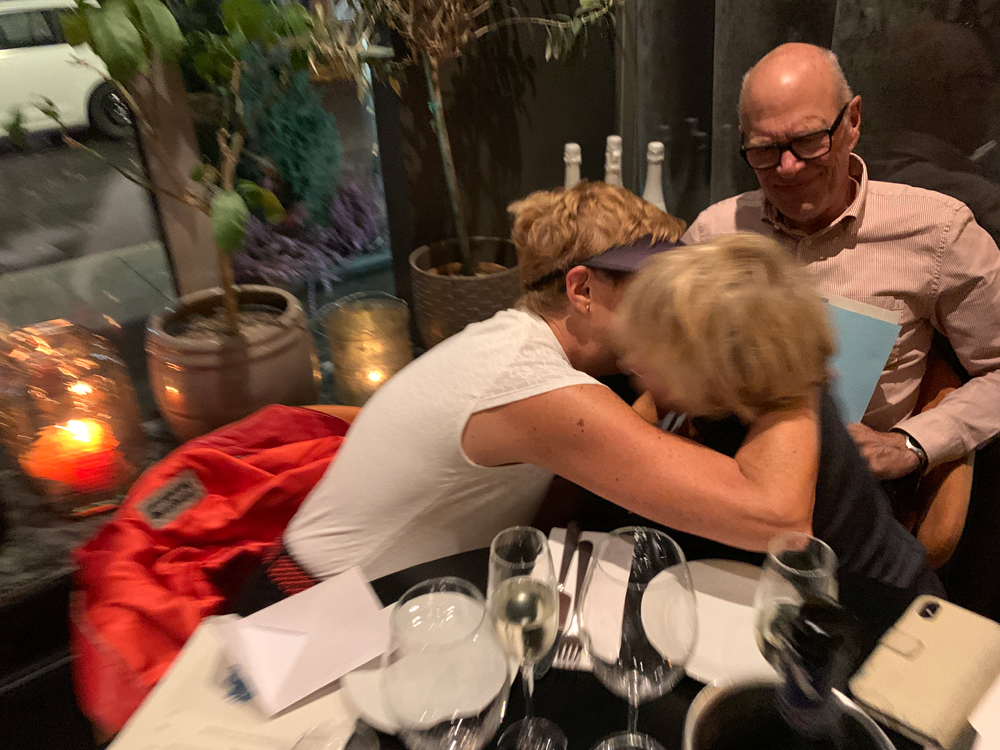 After David Batra's golden rain, there was an interview again with Samir and Per and then the whole family came backstage to congratulate us!! We all continued to celebrate at a nice restaurant (It was Grandma´s birthday so we celebrated her as well!). We all really enjoyed the party but to be  honest we still had not fully understood  how well it went. However, two fantastic boys went to bed that evening exhausted but with  two big smiles.